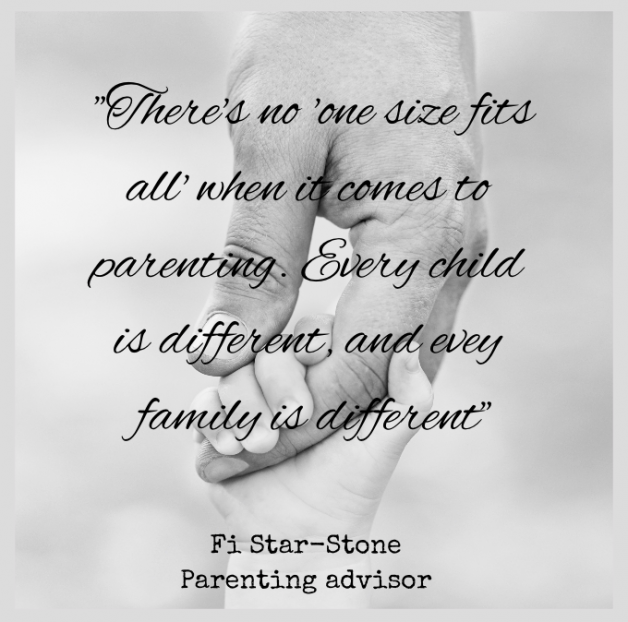 I've just been reassuring a new mum that she is doing just fine and to stop worrying so much. In fact – she's doing more than fine, just like all of us, she is learning as she goes. It really is the best way. Even me – the 'parenting expert' with 24 years working with children and families and my degree and qualifications, I'm still learning.
Please don't ever waste your time worrying that you are not good enough. Stop worrying that you are different to other parents, that you don't make amazing birthday cakes or throw awesome kids parties, that your idea of crafting is a loo roll pair of bincoluars rather than a paper maché castle, that your baby isn't sleeping through yet or your child is still in nappies, that your 'world book day ' costume is shop bought, or if you feed your little loves fishfingers and chips over homemade cottage pie, that maybe they sometimes have too much screen time because you're knackered.
Please don't worry and please don't compare your child or your informed choices to others, because in all my years of helping families and working with children, in all my studies and research, I'll tell you – there's really no 'one size fits all' when it comes to parenting. Every child is different, every family is different.
Please just love yourself a little each day and be proud – because you are actually doing a great job.