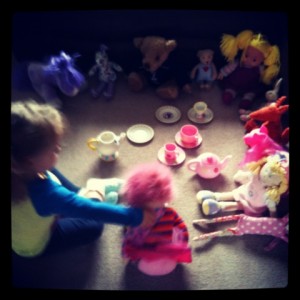 Here at Childcare is Fun we want to help you enjoy the fun side of parenting – that's what we are all about! We help make Childcare fun!
From messy fun time to den building, we've got it covered!
Have a look through our littlies playtime ideas and if you'd like to submit some of your own ideas, get in touch with us here.