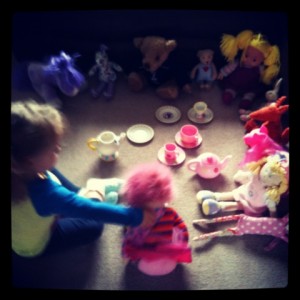 Here at Childcare is Fun we want to help you enjoy the fun side of parenting – that's what we are all about! We help make Childcare fun!
From messy fun time to den building, we've got it covered!
Simply click on the lists on the right for awesome play ideas.