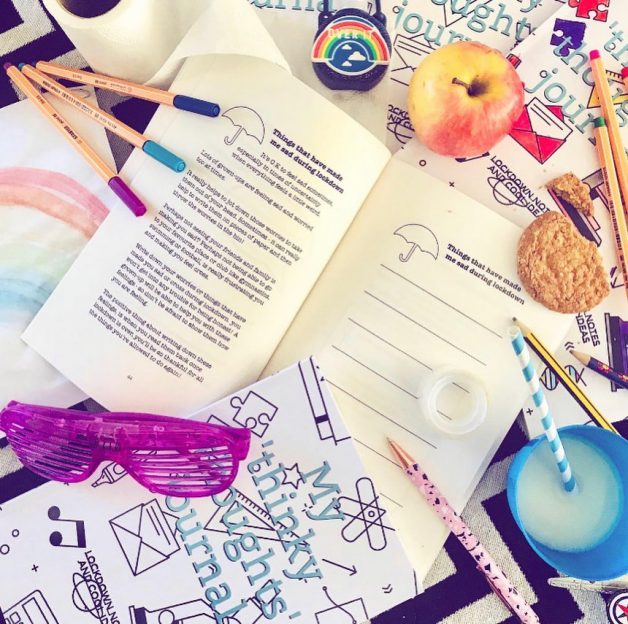 Hello lovely faces!
Thanks for swinging by – hope you are all doing well?
After the success of the Thinky Thoughts Journal (which reached the top 10 whoop whoop) I have shared some lovely resources over the past few weeks for those who have bought the journal – or have made their own journal!
I've now put them into a little handy printable PDF so you can print them off and cut and stick them into the journal!
As you can see – they look fab and will make the journals even more awesome to look back on over time!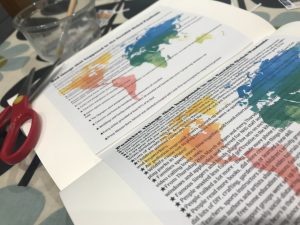 New copies are now back in stock here with a next day delivery option. Yay!
They are all un-dated so can be started at anytime – even now for those still homeschooling, or those who have gone back but want a keepsake of the weeks gone by.
Just to add – the newspapers aren't my choice of media reading – but the headlines are a selection that were less graphic than many I had come across for children to have in their journals. You can cut out and stick which ever you feel appropriate.
If you do use these images or share on social media can you please give credit to The Thinky Thoughts journal or to me. Thank you!
Please feel free to download your printable by right clicking or holding down on the orange writing/link below which will give you the option to 'download.'