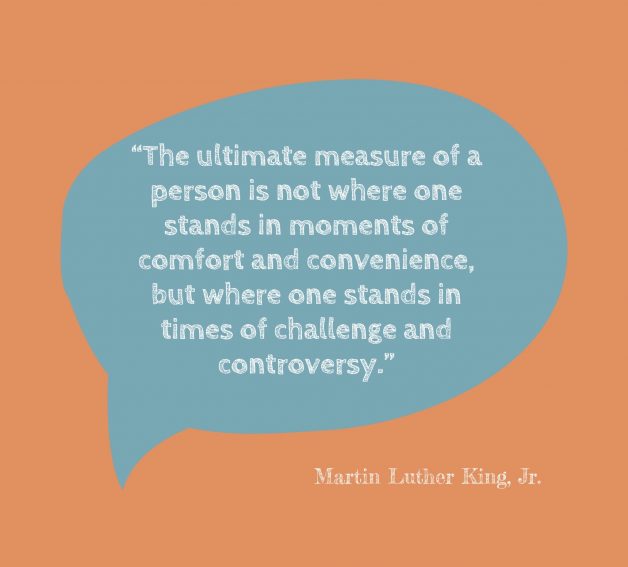 These conversations, no matter how difficult or uncomfortable, are so important to have with your children  – if we are to make a change in any way at all to our world.
I spoke over the weekend with my little ones (9&10) about what had happened to George Floyd (obviously not graphic detail) and they just couldn't believe why one human would hurt another simply because of the colour of their skin. There were lots of questions naturally, and it made me realise there must be so many families not knowing exactly what to say about this – so I wanted to write something to help.
There's no quick tips or foolproof advice when it comes to discussing the complexities of race, so I'm going to share as much information as possible with you – so you can make an informed choice about how you approach the subject with your own children.
As a mum to two young children – I would like to think that the conversations I have at home with my little ones are preparing them to understand, empathise, protect and care for the people around them – but it is also important for them to know that regardless of how much I tell them (that we should treat everyone with the same respect) – these awful atrocities happen regularly.
For older children, who perhaps have unlimited access to technology, please think about what they might see. With social media flooded with stories and photos and videos – it's so important to talk to older kids about what they might have viewed. Give them the opportunity to talk about what they have heard or seen as it is really traumatic viewing for anyone – let alone young people. Don't berate their curiosity, and instead open up a conversation about how it made them feel and what they think they can do to make the world a better place.
Recce Witherspoon put similar sentiments into a social media post together with an image created by Dom Roberts.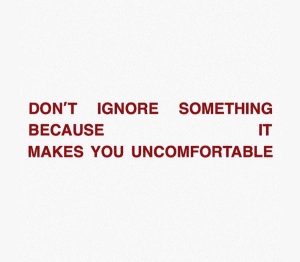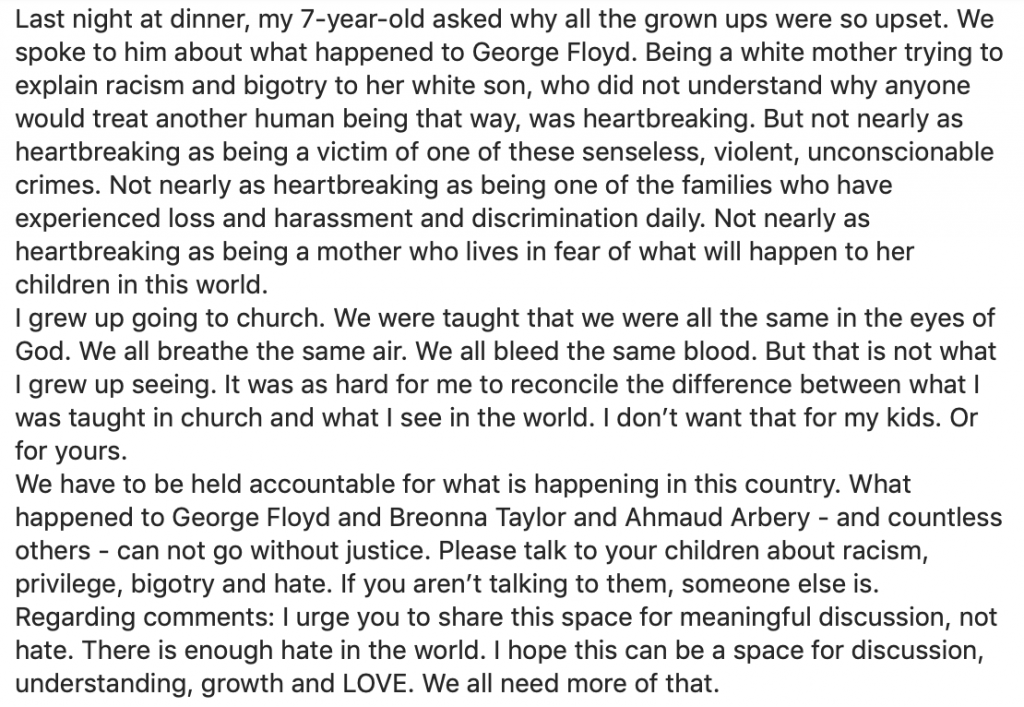 Opening up the conversation about race and racism.
Here are some great resources for opening up the conversation about race and racism – The CBBC ones are suitable for key stage 2+ age children to read themselves.
Children's Books That Tackle Race and Ethnicity
If you're looking for something tactile to use with your children to open up the conversation, this NY Times books list  is ideal!
What else can I do?
Finally, if you don't know what you can do to continue your support of George Floyd or If to support the struggle against police brutality here's an informative piece in 'The cut' 
If you have any other useful resources to share – please feel free to add in the comments.