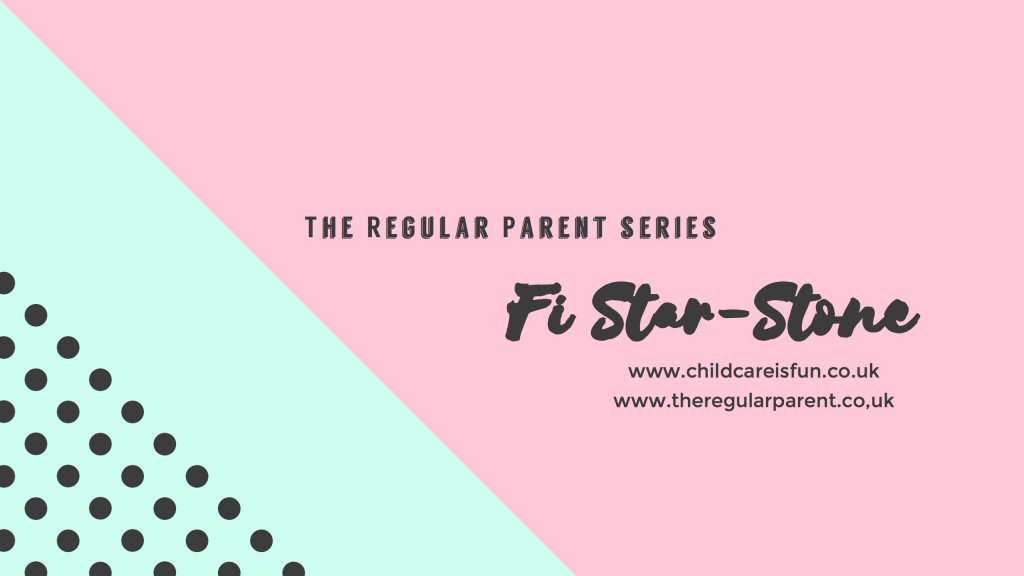 As a mum of two little ones born less than a year apart, Fi Star-Stone knows that parenting isn't always easy. Her gentle techniques and approachable manner are popular with families and celebrities worldwide.
Fi is a qualified parenting advisor with over 24 years working with children and families. Her qualifications include a Degree in Childhood and Youth studies, an NNEB in Nursery nursing, and a Diploma in Childhood studies. Her bestselling book 'The Baby Bedtime Book' has been helping families to give their little ones the gift of happy sleep. 
Putting all of these years experience and qualifications together, Fi is delighted to announce her new range of parenting books and podcasts coming soon!
'The Regular Parent' series, takes a look at parenting from the eyes of regular parents! Weekly podcast interviews with real 'everyday' parents and the everyday amazing things they do. The series will also include a very special 'regular parents club' one night a month to grab yourself a cuppa (or glass of something nice,) curl up on the sofa and listen to the weekly discussion about the topics that worry parents the most.
From parents holding down full time jobs and juggling it all, to stay at home parents – 'The Regular Parent' aims to being all parents together in this new series looking at the lives of parents around the world.
For more info head on over to the sparkly new sister site coming soon www.TheRegularParent.co.uk