Yummy fun!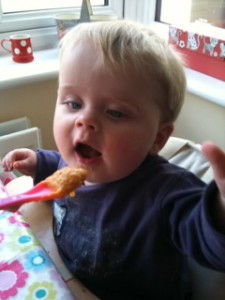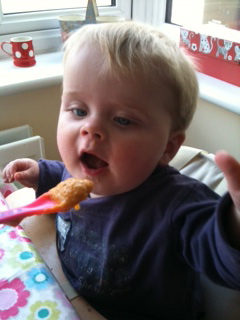 I love cooking for and with littlies! At Childcare is Fun we have some really yummy recipies for your littlies to eat and enjoy!
From starting weaning, to weaning purees and big kid cooking – we've got it covered!
We even have a 'guest chef' section where you can submit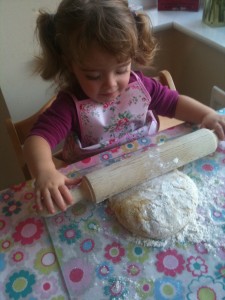 your yums for tums recipes!
If you have fab foody fun that you'd like to share with us contact us here!