Reading fun!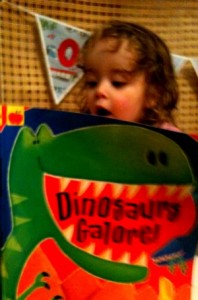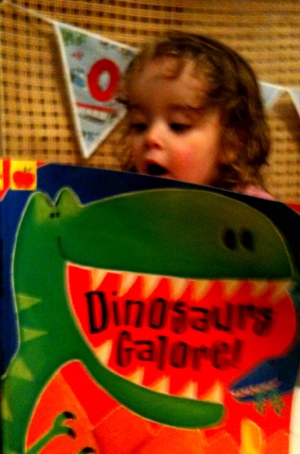 Reading is such an important skill that needs to be developed in littlies, so introducing books from a very early age is a fantastic way to encourage this. Not only is reading necessary for survival in the world of school but it is an essential part of everyday life as well.
The more young children are read to, the greater their interest in mastering reading – aiming to read to and with your children at least once a day really helps to encourage a love of reading and books.
Reading out loud exposes children to proper grammar and phrasing. It enhances the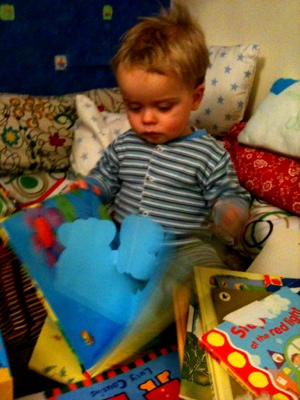 development of their spoken language skills and their ability to express themselves verbally and also encourages imagination and thought proccess skills.
When to start?
There's never too young an age to start – you can read to a young baby to settle them, or as part of the bedtime routine.
There are so many books available out there, we thought we'd share our favourite books with you and hope you'll share yours with us too!